There's a world out there... What are you waiting for?
As one of the oldest and largest international student exchange organizations, ASSE is able to offer the most comprehensive programs with the lowest possible fees.
No Foreign Language Requirement
You're not required to know the language of your host country, although it is certainly helpful. ASSE programs provide language assistance such as preliminary language/culture programs or tutoring during the initial weeks of the program.
ASSE is able to offer over 95% of its students their first choice in a host country. And you aren't required to accept assignment to a country you haven't requested.
ASSE's Fees are the Lowest and All Inclusive
ASSE subsidizes all of its programs abroad, essentially offering partial scholarships to all students. Hence, ASSE can include program components for which other programs charge extra fees or "add-ons." ASSE fees include: international and host country transportation, Language and Cultural Enrichment Program (non-English speaking countries), comprehensive insurance (including full medical, liability, life and travel coverage), program orientation and much more.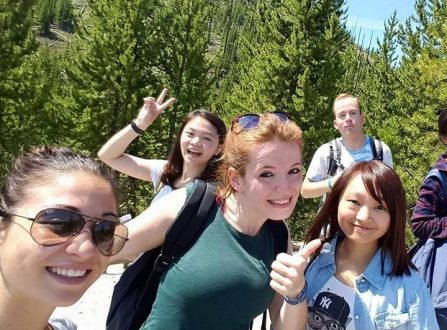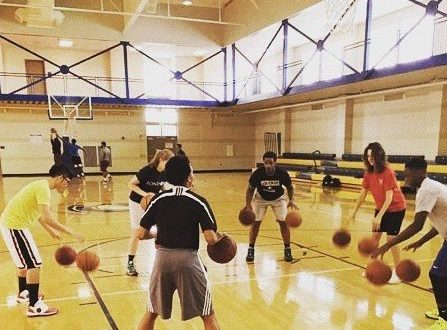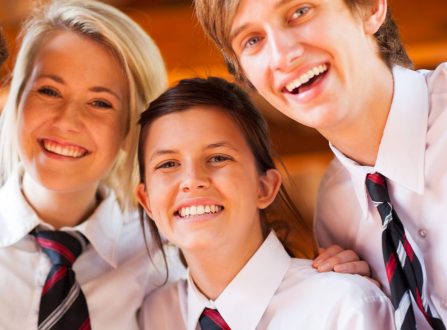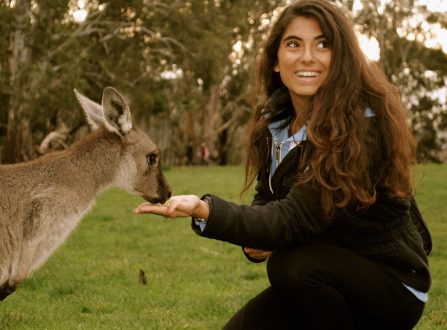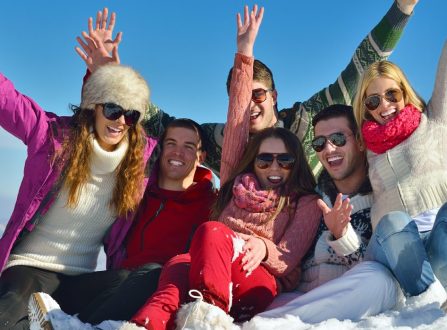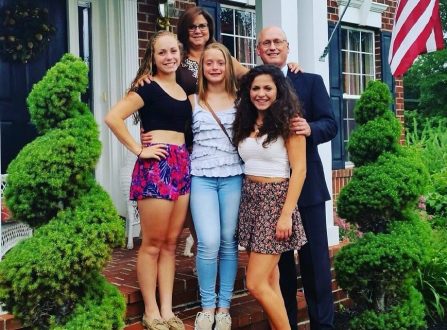 Where will your exchange experience take you?